Posted September 29, 2014 01:54 pm – Updated September 30, 2014 11:55 am
By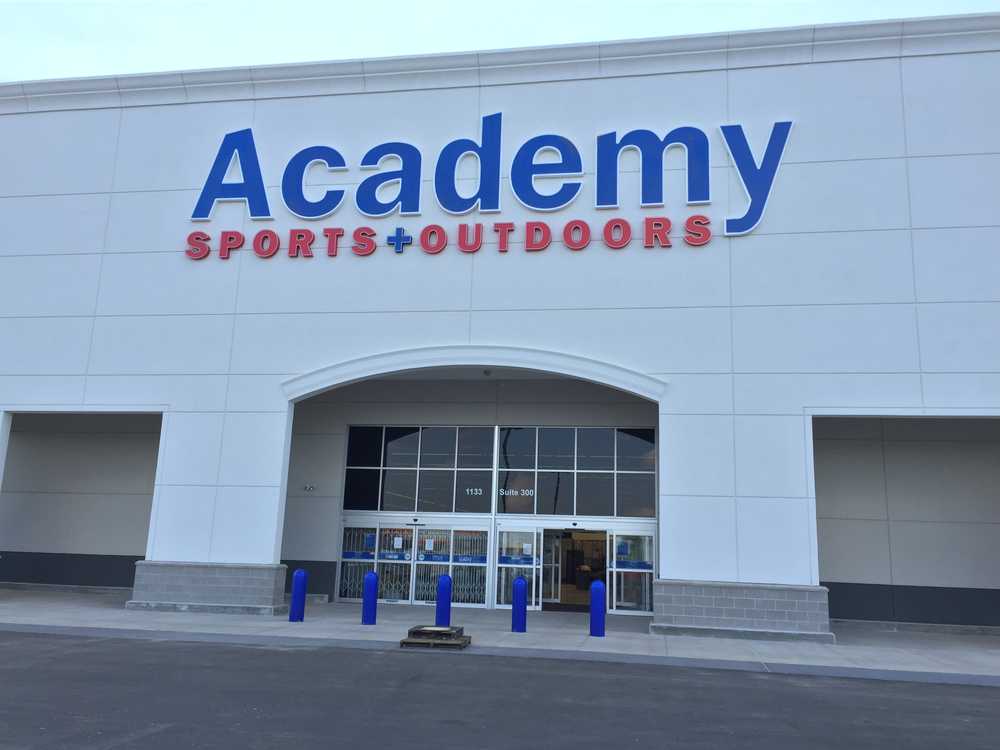 Academy Sports + Outdoors' new Topeka location will open at 8 a.m. Oct. 24.
Allan Rojas, spokesman for Academy Sports + Outdoors, confirmed the opening date for the store at 1133 S.W. Wanamaker. Store hours will be 8 a.m. to 10 p.m. Monday through Saturday and 9 a.m. to 8 p.m. Sunday. Academy Sports + Outdoors also has locations in Wichita, Olathe and Overland Park.
The first 150 customers on Oct. 24 who can show they like or follow Academy Sports + Outdoors on Facebook, Twitter, Pinterest, YouTube or Instagram will receive a gift card worth anywhere from $20 to $500. The value of the combined cards is $4,870, according the Academy Sports + Outdoors website.
The store sells outdoor supplies and sporting goods, as well as apparel and footwear, Rojas said, with items for activities ranging from fishing to yoga. Other items include kayaks and other small boats, navigation electronics, clothes branded by professional sports teams, grills, water toys, firearms and treadmills, weights and other gym equipment.
"We offer sports, outdoors and lifestyle products," he said.
Academy Sports + Outdoors is part of the Crosswinds Commons development, which also includes McAlister's Deli, Pie Five Pizza Co. and Five Guys Burgers and Fries. The project is funded by a community improvement district, which levies a 1 percent tax on sales in the district for up to 22 years to reimburse Overland Park-based Christie Development Associates' $22.6 million investment in the property.