FREE STANDING BUILDING
1131 SW Winding Road, Topeka, KS 66615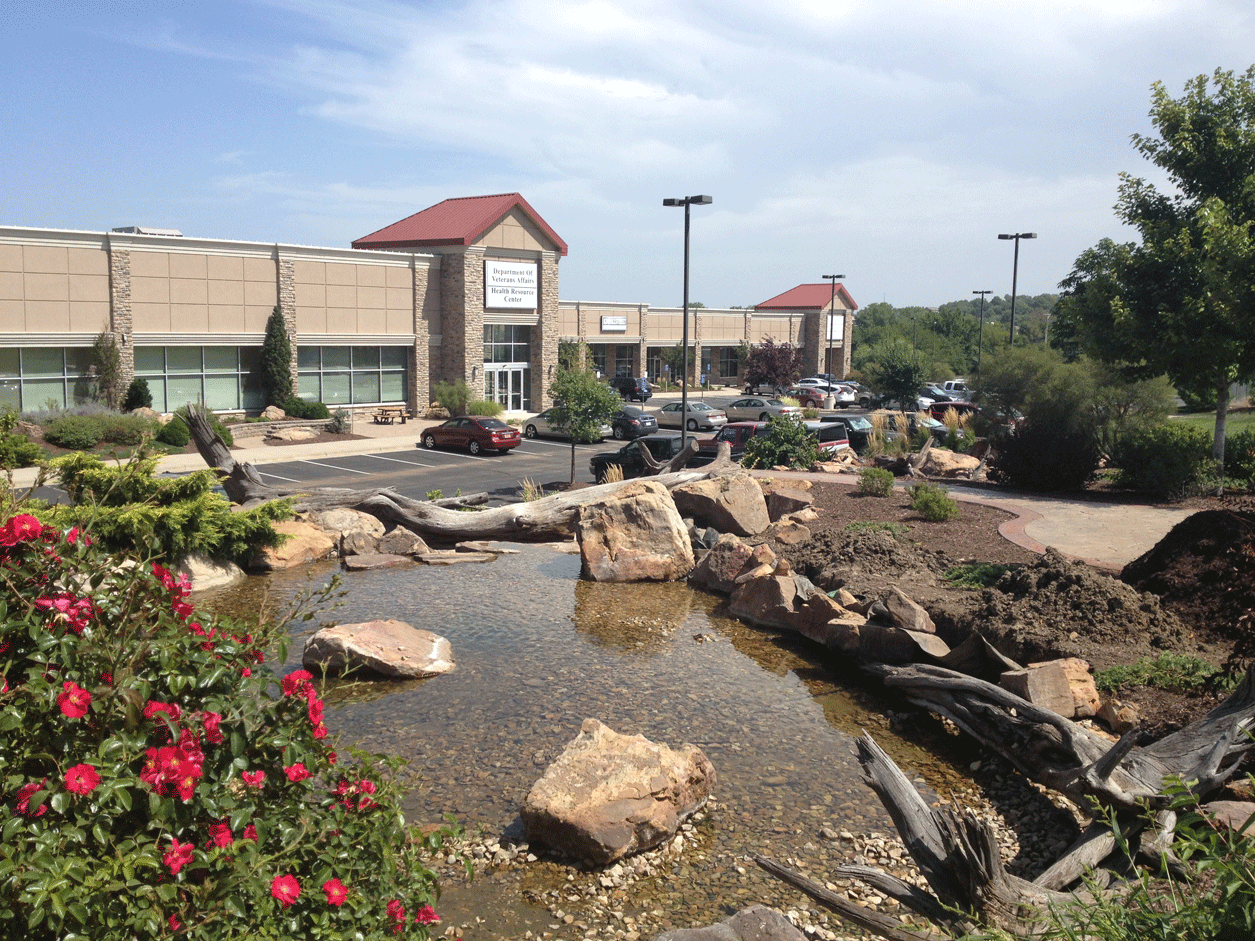 PROPERTY DESCRIPTION
Christie Development Associates has space available in a free standing building. The building is 38,606 square feet on 5.47 acres of land and was built in 2006.
The building fronts 1-470 with beautiful landscaping and is in excellent condition.

CITY DESCRIPTION
The site is in the middle of a strong retail corridor with dozens of national and regional retailers surrounding the site including Wal-Mart and Sam's Club, Best Buy, Kohl's, Home Depot, Dick's Sporting Goods, and Barnes and Noble.
---
Crosswinds Commons Re-Development
11th & Wanamaker, Topeka, KS
PROPERTY DESCRIPTION
Academy Sports + Outdoors anchored redevelopment located at 11th & Wanamaker Road in Topeka, KS. Located in the dense retail corridor, Crosswinds Commons boasts Academy Sports + Outdoors, JoAnn Fabrics and Orscheln Farm and Home, as well as Five Guys Burgers and Fries and McAlister's Deli.
Property Brochure